GitHub often feels like the center of the developer universe, but a lot of developers really call Bitbucket or GitLab home. Today we're very excited to announce that the latest releases of MergeStat support Bitbucket and GitLab git repos!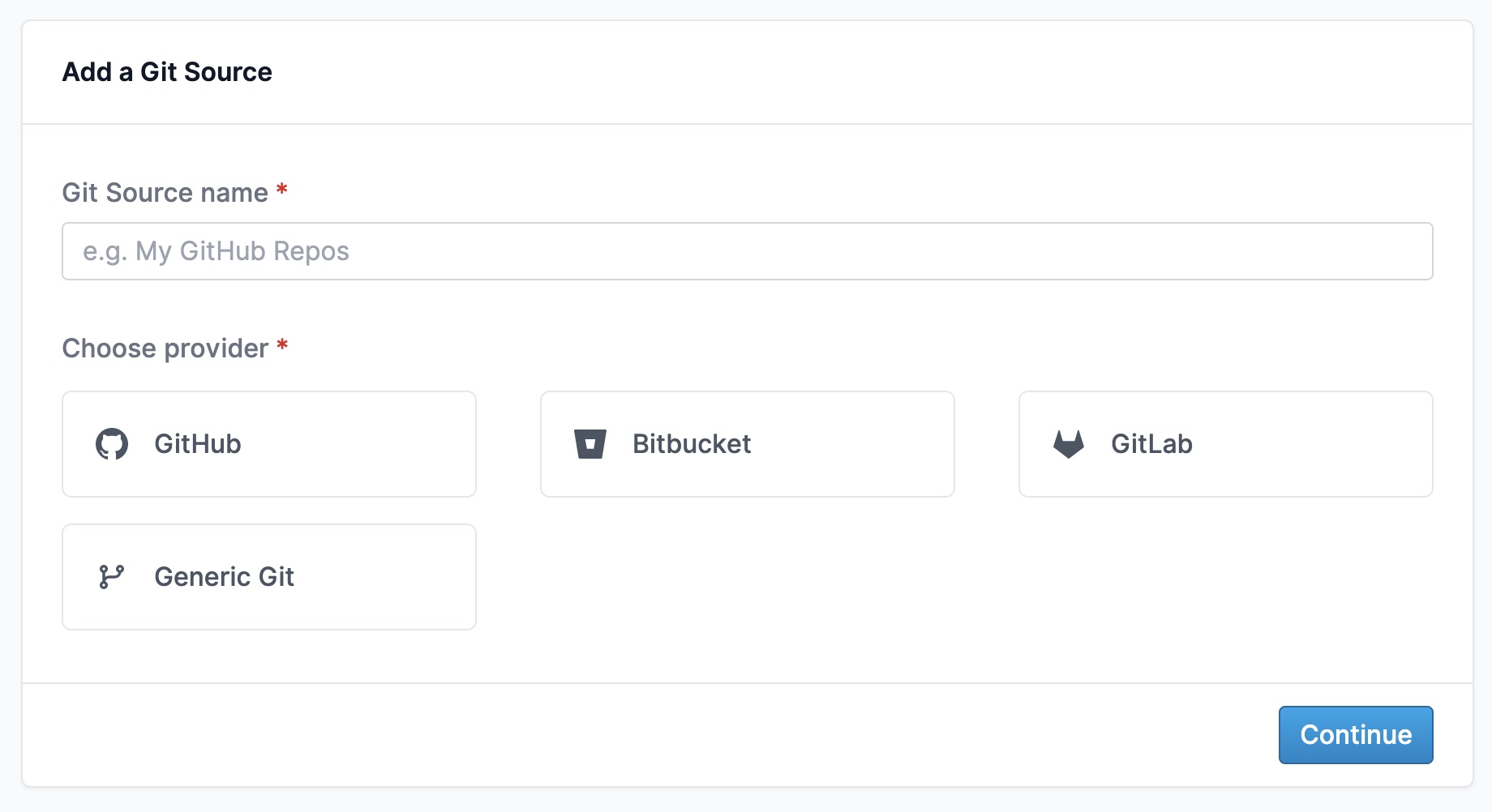 This comes hot on the tails of a refactor to how MergeStat handles Git Sources generally, and we're really excited to now support hosts other than GitHub!
This has been one of our more commonly requested features, and we're already beginning to work with users who primarily use Bitbucket and GitLab.
Bitbucket and GitLab repo auto imports are available today as well. 🚀
Join our Slack
If you have questions, hop in our community Slack! We're always happy to chat about MergeStat there 🎉.